The perfect outfit for on or off the golf course.

Finding a piece that you love but isn't a perfect fit shouldn't stop you from adding it to your wardrobe. Consider The Golf Goddess by CAERUS to get a look you adore, whether you have a sporty build or simply enjoy mixing athletic pieces with more feminine trends.

It's time to spruce up your wardrobe.

The Golf Goddess by CAERUS is a collections of practical and fashionable ladies golf apparel that will keep your appearance on point. Every woman who plays golf wishes for a combination of elegance, performance, and exquisite attire that is suitable for ladies of all sizes and shapes. We have something for everyone, whether you prefer a classic aesthetic or vivid colours.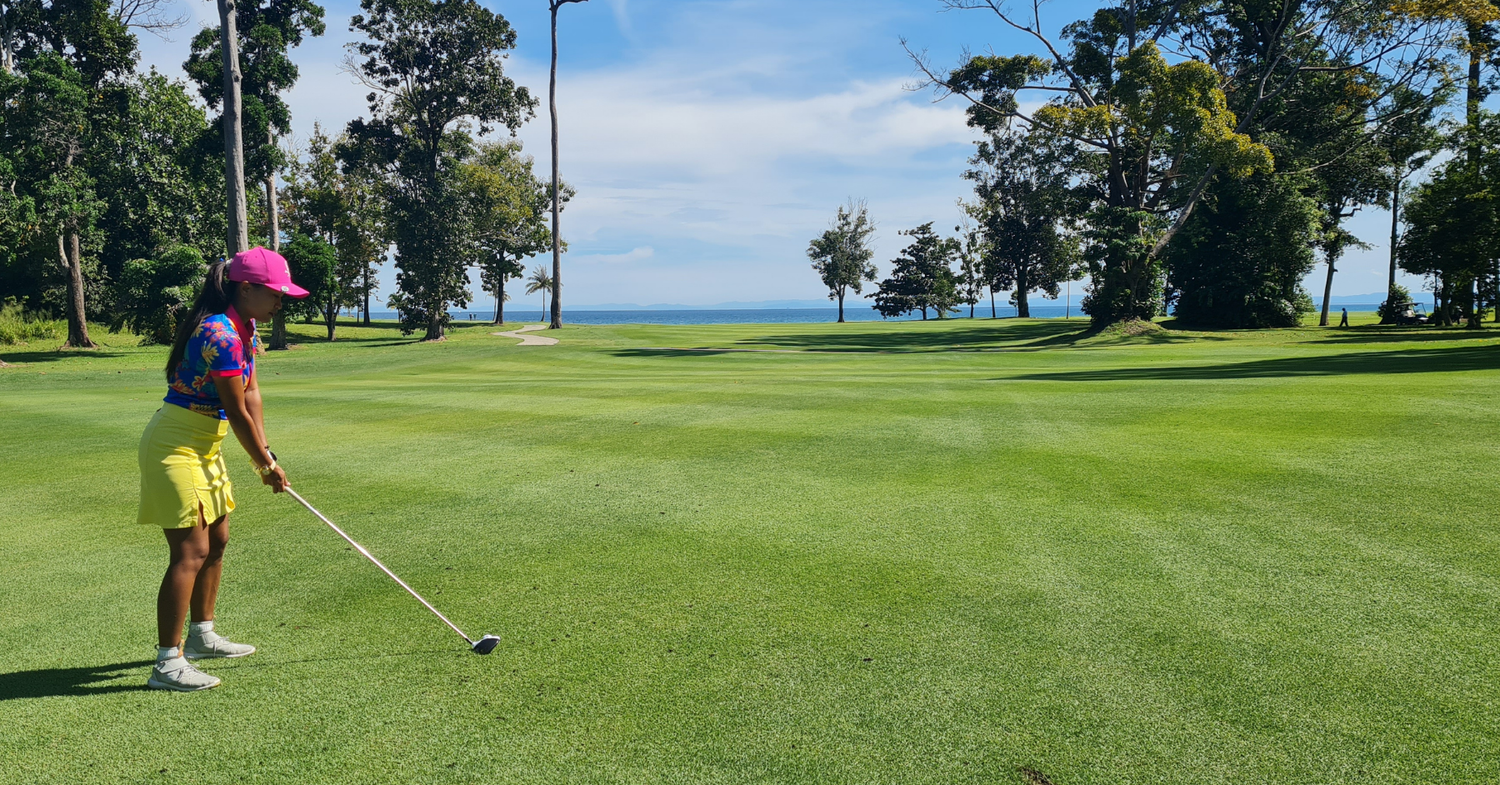 Sign Up for 35% OFF on your first purchase.
For new members only! Use Voucher Code "FIRST-ORDER" Upon Checkout.
Sign Up Now